All our Australian Government Department of Social Services (DSS) funded programs are free, independent and mobile. We come to you when and where it is mutually convenient as long as everyone is safe.
We offer all types of advocacy but we specialise in legal advocacy for people with all types of disability; but particularly those with communication, learning and/or sensory disabilities. We are the only DSS advocacy agency in Victoria that offers the following range and combination of funded advocacy services for people with disability.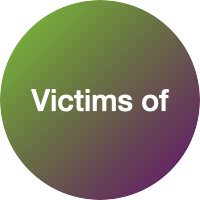 Crime
Abuse
Neglect
Violence
Exploitation
Victimisation
Discrimination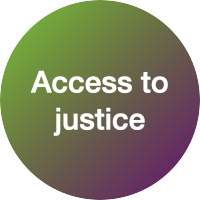 Guardianship
Relinquishment
Administration
Child protection
Intervention orders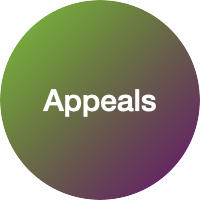 Tenancy disputes
DSP rejection appeals
AAT centrelink appeals
Aged care pension rejection appeals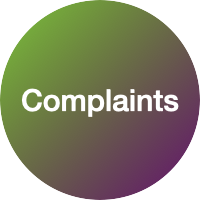 State police
Commonwealth ombudsman
Federal police
Consumer affairs
State ombudsman
Telecommunications ombudsman
Fair work ombudsman
Privacy commissioner
Victims of crime tribunal
Service provider disputes
Financial ombudsman service
Health services commissioner
Energy and water ombudsman
Disability services commissioner
Private health insurance ombudsman
Australian financial complaints authority
Mental health complaints commissioner
NDIS Quality and Safeguards Commission
Aged Care Quality and Safeguards Commission
We focus on justice and inclusion and the protection of human rights of people with disability.
Priority for legal advocacy is always given to those who are at immediate risk, whilst others may have to go on our Waiting List. The demand for our services is often greater than our capacity to deliver them, so we use our extensive networks for referrals.
When specialist legal interventions are required beyond our expertise, we try to use a range of pro-bono legal services to assist.